[vc_row][vc_column width="1/6″][/vc_column][vc_column width="2/3″][vc_column_text]We encourage our prospective clients to deal ONLY with Our Agents at all times
The following are the simplified functions of our agents:
Look for available properties for rent/lease/sale in his/her district
Trace such available properties or spaces to their legal owners
Coordinate transactions between landlords/landladies and Rentchamber
Help prospective tenants/buyers to access available listings on our website
Assist prospective tenants/buyers to access spaces/properties they have successfully rented/purchased
Act as the relationship manager between tenants/buyers and landlords and furnish Rentchamber with all issues for speedy resolution
Coordinate all activities including marketing drives of Rentchamber in their districts
Our agents are not under any circumstance allowed to solicit money from tenants/buyers/landlords for services rendered.
Our agents are not allowed to collect rent and other monies from tenants, buyers or landlords. Tenants/Buyers are expected to make direct payments to Rentchamber through appropriate channels that will be made known to them. Tenants/Buyers/landlords who defy this warning do so at their own risk.
[/vc_column_text][/vc_column][vc_column width="1/6″][/vc_column][/vc_row][vc_row][vc_column]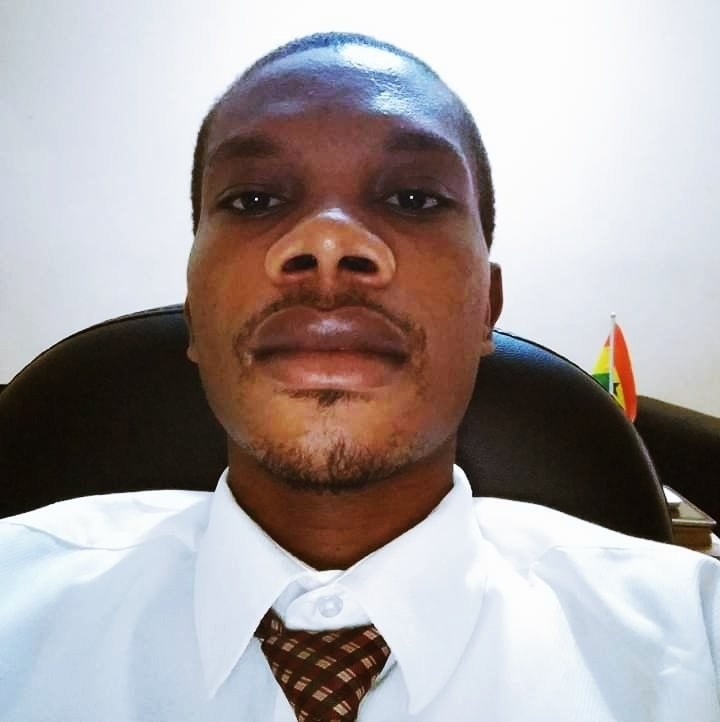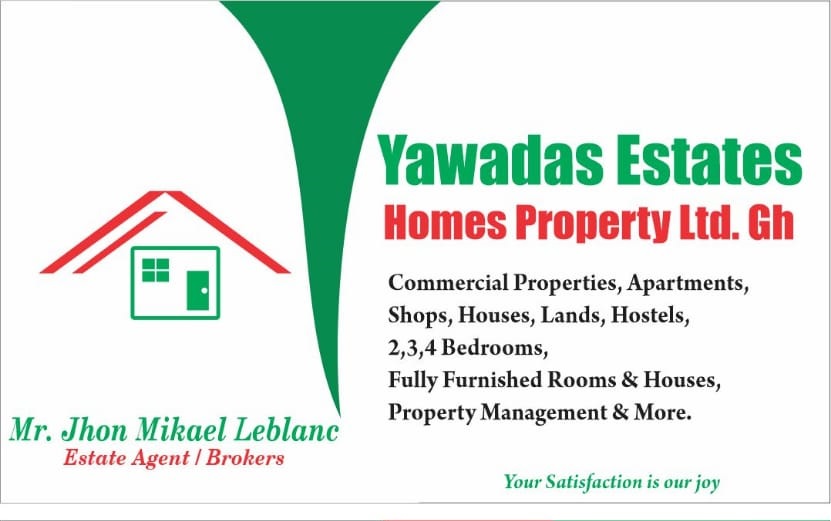 [/vc_column][/vc_row]