Available Now! Take Advantage of These Offers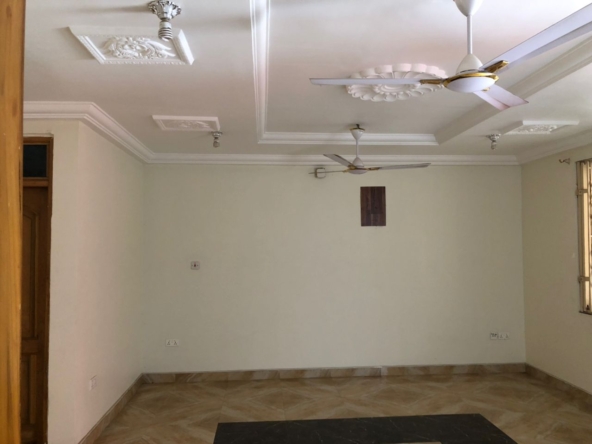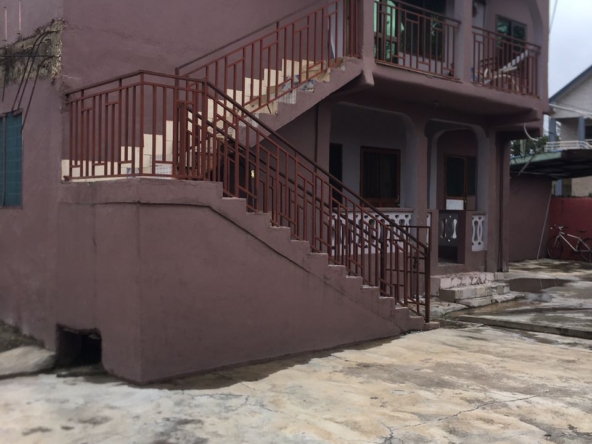 Bed:

1

Bath:

1

Apartment, Chamber & Hall
Details
Find The Best Property Deals Here
From short stays & monthly rentals to long leases; whether residential or commercial
Can't find what you are looking for?
Quickly fill this request form and we will find you that property immediately
Why You Should Rent Property From Us
Qualified tenants get to rent property and pay rent on monthly basis. No 2 years rent advance deposit required.
Our tenants enjoy free renter's insurance cover, worth up to GHS 35,000.00, for their belongings against burglary, fire, flood etc.
Other agencies will charge you fixed 10% commission for their services . We charge you less than 10% for all the advantages we provide.