[vc_row][vc_column][vc_custom_heading text="Know Our Agents Who Coordinate Rentchamber Activities Across Ghana" font_container="tag:h2|text_align:center|color:%2301aaad" use_theme_fonts="yes"][vc_column_text]
In line with Rentchamber's vision to provide and ensure affordable living to people, we have trained and oriented individuals who will be our professional agents in selected parts of the country. Every district in Ghana will have at least one of our agents coordinating Rentchamber activities there.
We encourage our prospective clients to deal ONLY with Our Agents at all times.
[/vc_column_text][/vc_column][/vc_row][vc_row][vc_column]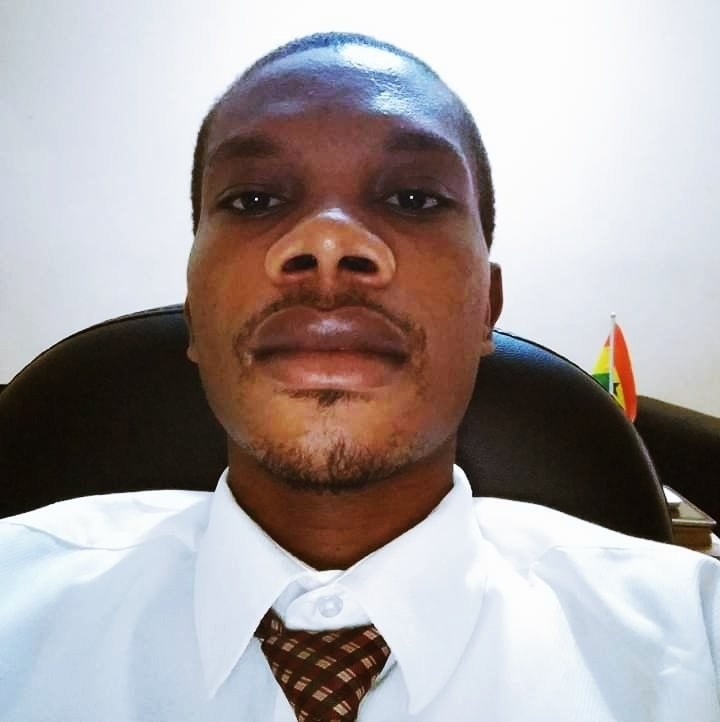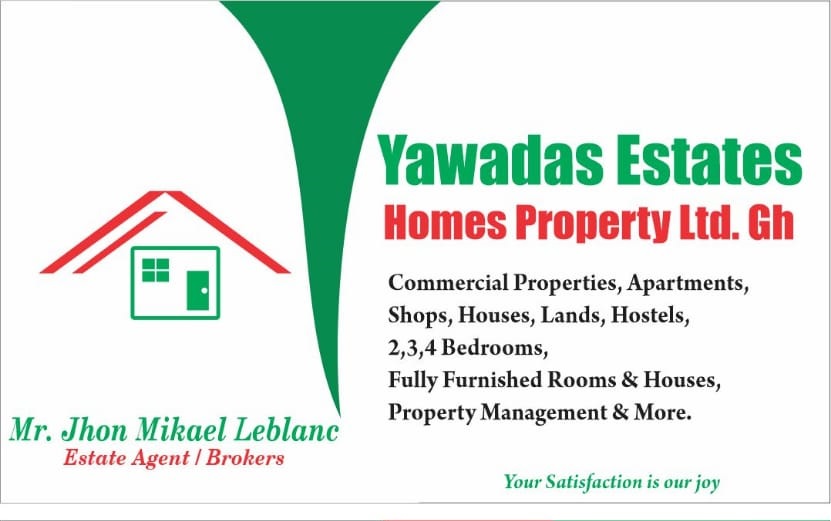 [/vc_column][/vc_row]